Zinsser® SmartCoat Interior Wall Paint Calculator
Find out how much paint you will need to complete your project before start!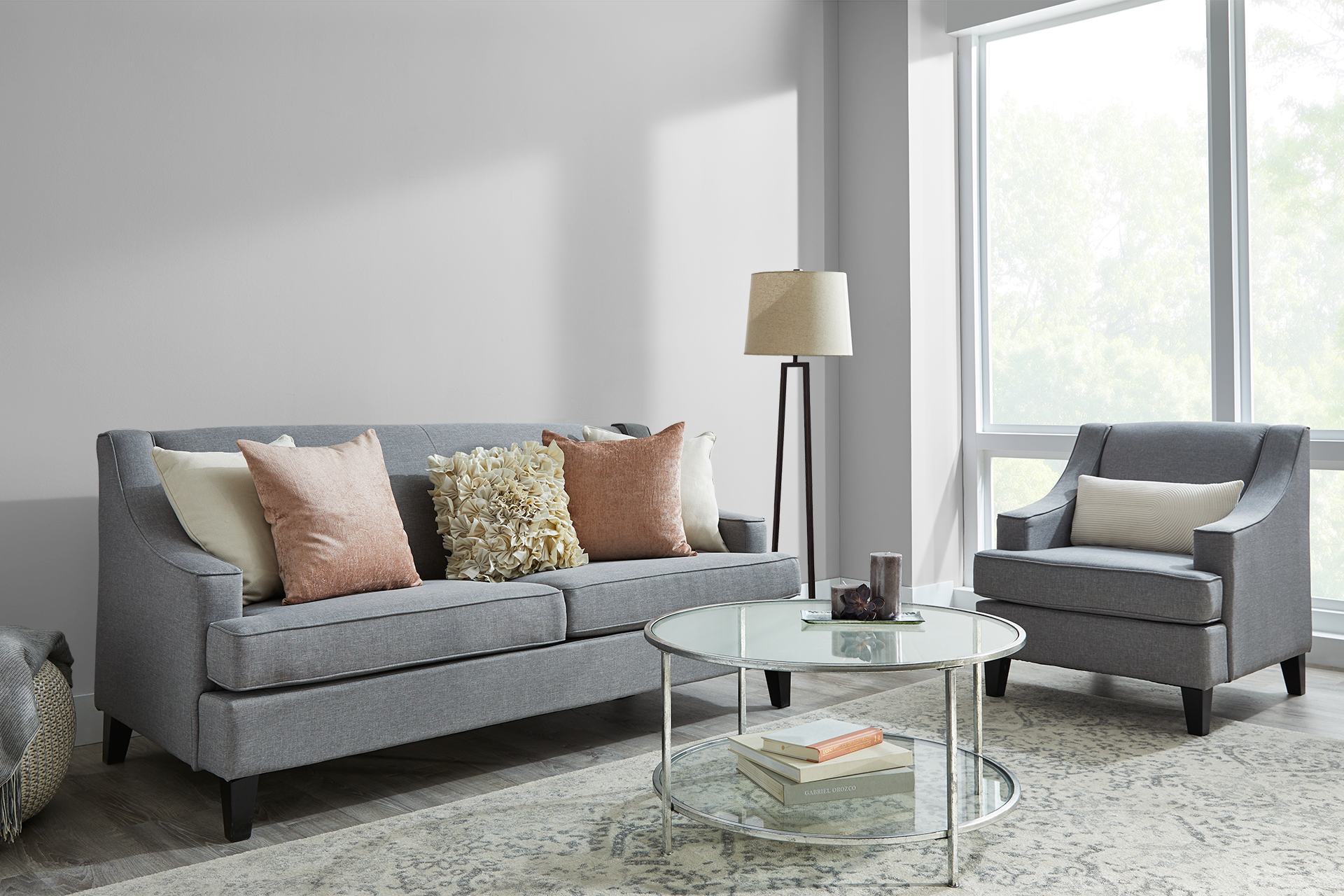 Measure wall-to-wall width
Measure the height of your ceiling
Measuring Your Room
Our paint calculator creates a rough estimate for a two-coat application. Actual amounts will depend on surface condition and application methods. We recommend rounding up to the nearest foot to ensure needed coverage.