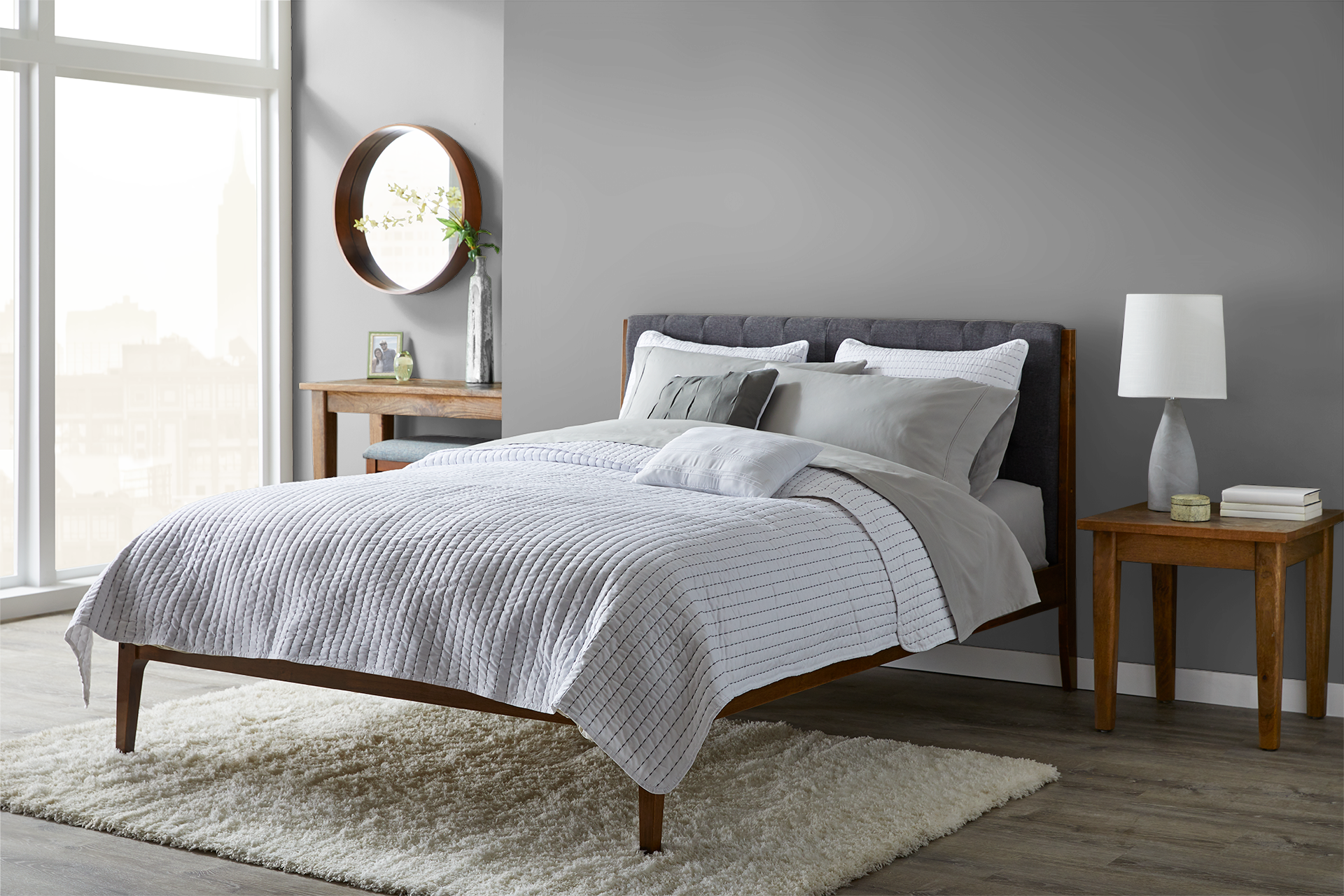 Plan Smart. Buy Smart. Paint Smart.
SmartCoat makes painting simple so you can relax.
Available in more than 550 colors, SmartCoat Advanced Paint & Primer in One offers superior adhesion, ultra smooth coverage, and exceptional washability. It's ideal for walls, trim, cabinets, and doors. Sheens include flat, eggshell, satin, and semi-gloss. SmartCoat comes in sample size, quart, gallon and 5 gallon.
Say hello to the next generation of stress-free intelligent paint!